Data Collection and Drone Inspection Specialists
Facility managers, property owners and contractors in Adelaide can trust Kapcher to provide them with detailed digital models of their assets to assist with maintenance. Whether you need a digital terrain model of a road, bridge or tunnel or a BIM model of your buildings, we have the tools and expertise to help. By taking advantage of technologies such as 3D scanning Adelaide contractors and property managers can fully visualize their assets and make vital decisions around their maintenance.
With our tailor-made data acquisition and analysis solutions, you are assured of high-quality data that will equip you to proactively manage your assets. Adelaide property managers can look forward to extended length of service and higher performance from their assets.
When it comes to asset inspection, we take the risk out of the process by eliminating the need for technicians to physically inspect an asset. No physical inspection means you don't need to shut down your operations for maintenance to take place. It also means you no longer have to rely on estimates for the areas technicians are not able to access. Kapcher will make the process faster, more precise and much safer.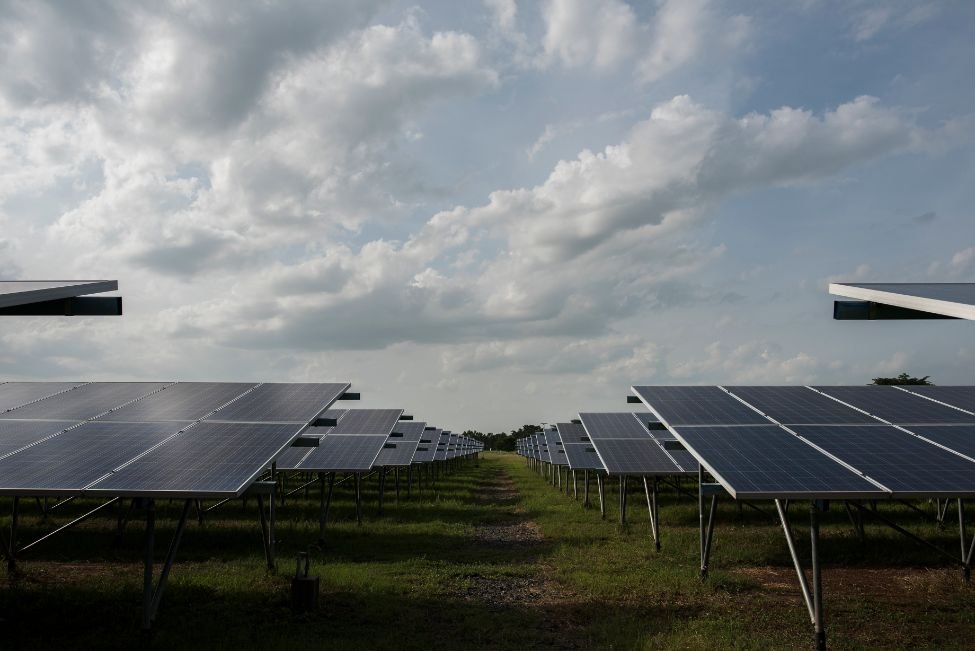 As part of our commitment to offering custom-made solutions, we offer three tiers of service to provide you with better quality data for decision-making. 
Data Capture: In the first tier of service we conduct an inspection and present you with the raw data captured. This will be in the form of a point cloud which the client uses to generate models using their systems.
Data Capture and Analysis: This tier offers you a report of defects in an asset generated from the data captured on-site. We process the point clouds to create detailed 2D and 3D models of the asset that reveal faults in the structure or the utilities installed in the property.
Data Capture, Analysis and Integration: Here we integrate the 3D models generated from the data analysis into your facility management platform to produce reports that assist decision-making. For facade and roof inspections, or building inspections in general, this will mean generating BIM or CAD files that you can import into the software you use.
Quick Asset Inspection Turnaround Time: With our drone inspections Adelaide property managers won't need an elaborate exercise to get the required technicians on-site along with the equipment they need to maneuver around the asset. This means you can get your inspection underway in a much shorter time as well as complete the entire exercise much faster.
Lower Risk: We give you the freedom to conduct data capture/asset inspection as often as you need by eliminating the risk attendant with conventional inspections. The use of drone inspections Adelaide removes the need to assemble a crew of technicians on site and have them work on precarious surfaces. This also significantly reduces the cost attached to data capture and asset inspection.
Higher Quality Data: From our 3D laser scanning Adelaide asset managers can expect data with 1-3mm accuracy. The data sets we collect are precise and can be integrated with the most popular facility management systems.
Bespoke Solutions: We are not stuck on one type of asset management service and neither are we simply a drone company. We offer fully tailored solutions to customers representing diverse industries in the Adelaide economy.
The beauty of our data collection system is that it can be fully integrated with any facility management system being used. Whether you're using GIS (Geographic Information Systems), Trendspec or any other popular software, you will be able to import data sets from Kapcher to produce the reports you need.