Specialists at the forefront of information collection and analysis.
Want to know how we can help?
Welcome to Kapcher, data acquisition specialists at the forefront of information collection and analysis. We provide tailored solutions for asset management in industries like infrastructure, building and facility management, road and rail. Our focus is to bring your physical assets into the digital world using cutting-edge technology. We aim to capture and provide accurate data to help you gain a better understanding of your physical assets condition.
Kapcher is an established name in asset inspection, data collection, laser scanning and 3D modelling. Our expertise results in better performance from your assets, reduced maintenance costs and an increased lifespan. You can forget about paper reports and reactive maintenance. Whether it's from drones, helicopters, ground base imagery or laser scanning, we'll design methods to collect information and provide the most accurate representation of your asset, saving you time and helping you make informed decisions around their maintenance.
Whether it's by land, sea or air, we create a customised asset inspection service to give you a complete picture of your property's condition.
Kapcher is trusted by organisations across different industries to make informed choices about the management of their assets.
How Can Kapcher Help You?
Eliminate the Guesswork
Physical inspections aren't as accurate due to size and physical restrictions
Reduced Inspection Cost Manpower is expensive. Our methods are far more cost effective
Increased Safety
Gone are the days of hazardous manual inspections

Asset Management
Quality asset inspection provides a better understanding of your assets condition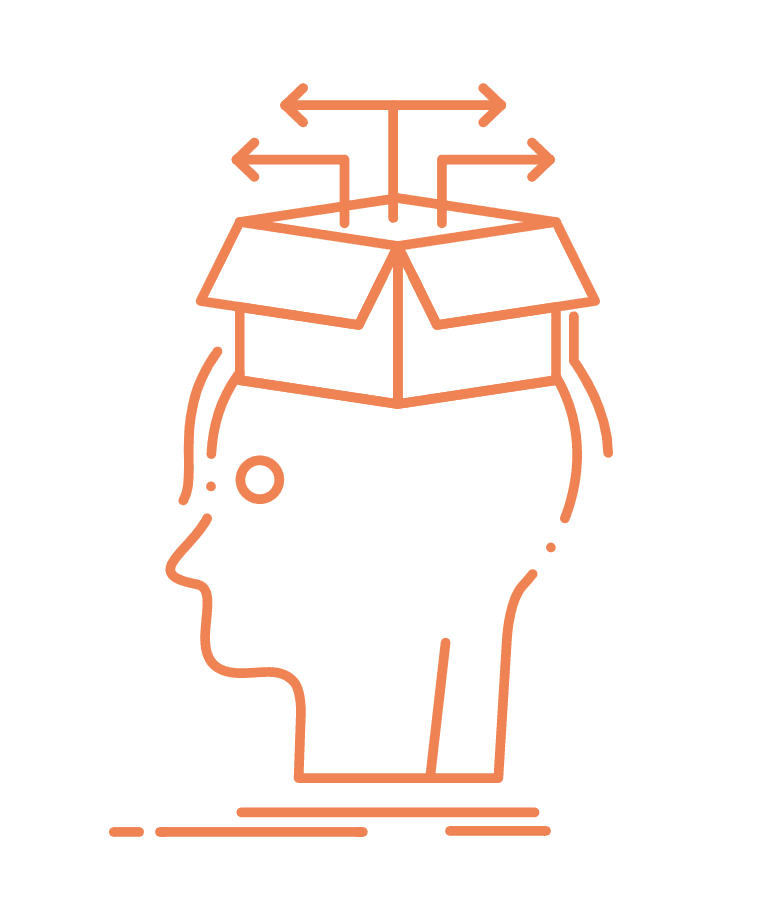 Decision Making Data Accurate defect reports allow you to make more informed decisions around asset maintenance
Compatibility
Easily integrate data collected by Kapcher into your existing asset management system
What sets Kapcher apart is that we are not limited to a single method of asset inspection and data collection. We use a combination of aerial imagery via helicopters and drones, and 3D laser scanning surveys to generate models that present a precise, holistic view of your assets.
In addition to 3D surveys and data acquisition services, we will provide you with the information you need to effectively manage your assets and increase their lifespan.
The data Kapcher will collect can be seamlessly integrated with your existing asset management software. No need to worry about replacing or reconfiguring your current facility management system. Kapcher allows you to import reports required for decision-making into GIS, Trendspec or any other platform.
At Kapcher, we think outside the box to provide our clients with tailor-made solutions. We're more than a drone company or an inspection crew. We provide end-to-end solutions for asset inspection and management.
Our 3D modelling services contribute to more effective asset performance monitoring. We achieve this by incorporating 3D laser scanning and technologies like Photogrammetry and LIDAR.
We use this method to collect data about the object remotely using a series of images taken from different angles. Photogrammetry essentially turns a collection of 2D images of an asset into a textured 3D model.
Light Detection and Ranging is technology that enables us to generate 3D renders of objects using laser beams. The device projects a laser light signal to the object and measures the time taken for the signal to bounce back. LiDAR can generate a highly accurate model that is vital to an asset condition assessment.
Infrastructure
Whether it's a road or rail audit, or multiple bridge inspections, we provide comprehensive data to assist with maintenance decision-making. We use our technology to provide forensic engineering on large scale infrastructure projects. Using a combination of 3D laser mapping and aerial surveys, we provide an in depth condition assessment.
Building audits
Internal and external building surveys are crucial to making informed decisions on property monitoring and asset management. 3D modelling makes it easy to identify defects in your roof, facade or internal structure such as damaged roofs, rust spots, leakages, debris and broken windows. Kapcher's accurate defect identification can help reduce maintenance costs by up to 30%.
Bespoke solutions
Kapcher's 3D modelling technology lends itself to other industries outside the construction and infrastructure space. Whether you're looking to create a promotional video, a 3D model to go with your sales pitch or provide a virtual tour, our services can be customised to offer a point of difference for your business.
Why Choose Kapcher's Asset Inspection Services?
Without quality data, management won't have the tools to make asset maintenance calls that are efficient and cost effective. Asset and building inspection offers you an opportunity to better understand the condition of your assets and make strategic decisions about their maintenance.
Kapcher offers a cost-effective, timely way of keeping tabs on those critical assets. Relying on technicians to physically check on assets is time-consuming and inaccurate due to human error. The exercise can also expose technicians to high risk scenarios.
We use a combination of remote photography and laser scanning to create a much more accurate picture of your assets and buildings than a physical inspection could produce. Rather than relying on just a sample of data captured from the site, Kapcher will provide you with precise information to give you a holistic view of your asset portfolio.
We have the technology to accurately collect data about your building's roof, facade and interior, and integrate this into any facility management system.
Land Survey Data and Terrain Mapping
We have used our cutting-edge technology to do large-scale suburban mapping. Using mobile mapping including photogrammetry, we can map previously uncharted terrain without needing boots on the ground. This allows us to obtain an accurate 3D rendering of the area, capturing information about any aspect of the environment. Our data acquisition services can be achieved at a significantly lower cost.
When it comes to asset performance monitoring, Kapcher is your go-to land based and aerial survey company. Leaning on our experience in road surveys, highway surveying, aerial topography monitoring and aerial survey services, we have the experience and technology to help you make informed decisions around the condition of your assets.