Data Acquisition Services
Asset Inspection Specialists
The effective management of your company assets and premises depends on the acquisition of high quality, actionable data. Kapcher is a trusted name in the asset condition monitoring space, offering tailor-made solutions to players in a variety of industries. We are experts in remote data capture technologies including photogrammetry and 3D laser scanning as well as analysis and processing of data. You can rely on us to provide you with data sets you can readily integrate with your existing asset management systems to ensure you get maximum returns on your asset investment.
We use a multipronged approach to data acquisition to ensure you get a holistic view of all your assets for optimal maintenance decision-making. Advanced scanners and cameras both land based and mounted on UAVs (drones) and helicopters, capture data from assets on land and air as well as those underwater. Our team of technicians have completed many data acquisition projects across Australia, helping clients from Perth to Brisbane maintain their assets safely and cost-effectively.
Kapcher's Data Acquisition Services
You can depend on Kapcher for customised asset management inspection services suited to your unique needs. These are some of the industries and applications in which our data acquisition techniques have been used to support asset management: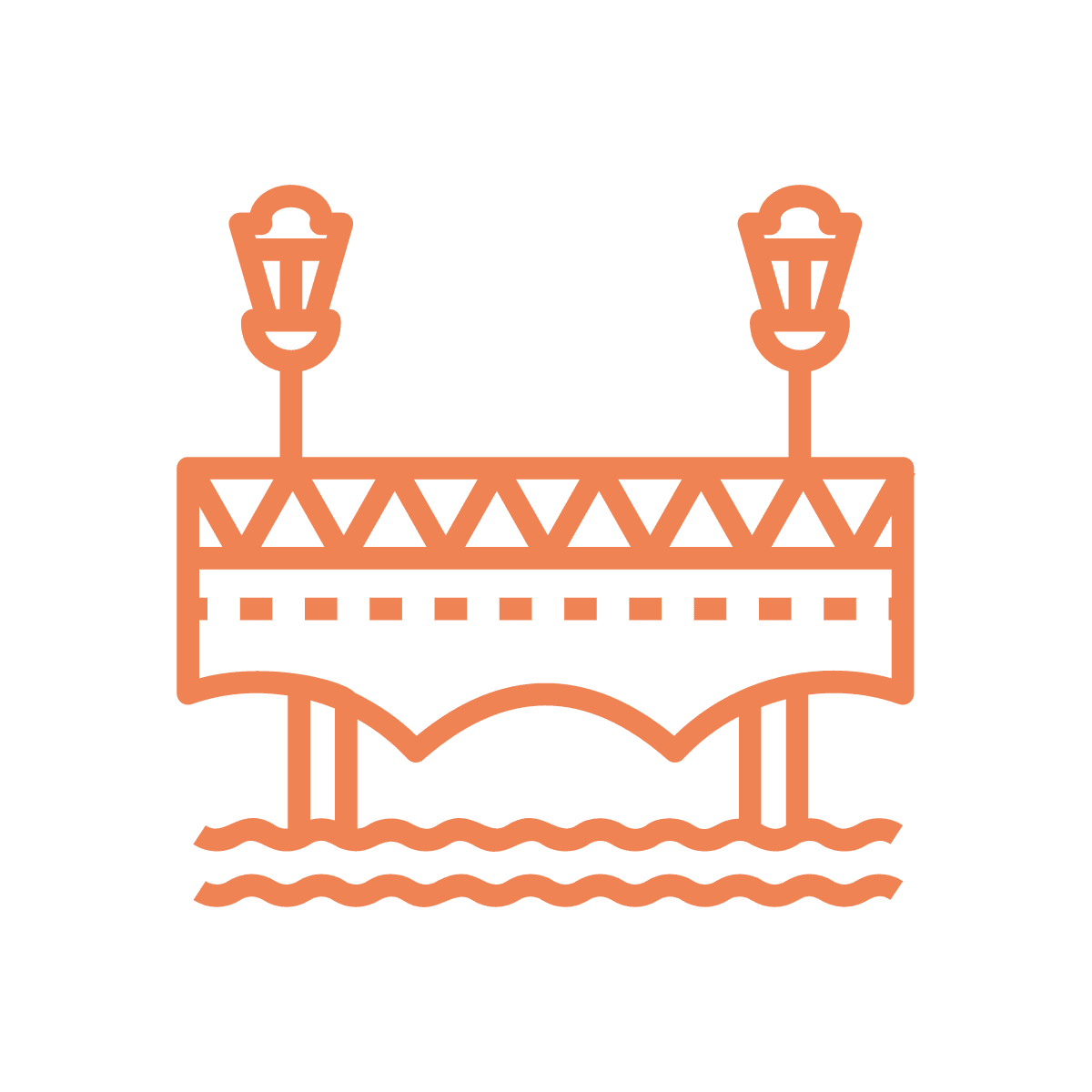 Public infrastructure
Be it a road, railway, bridge or tunnel, we will help you visualise it holistically to help you identify areas for future maintenance work before they lead to costly repairs.
Large plants and installations
We can collect accurate data from remote cellular towers and solar farms which ground technicians may not be able to easily access.
Building management
Our remote data acquisition expertise enables us to conduct roof and facade inspections without exposing engineers to risk while trying to access these precarious surfaces.
Historical sites
Using precise aerial data acquisition technology, we are able to obtain accurate information crucial to their maintenance without compromising the integrity of delicate historical sites.
Surveying
An aerial survey will prove particularly useful and effective when you need to map a large area in difficult-to-navigate terrain. With our high proficiency in photogrammetry, we can quickly provide you with visual data within +/-20mm accuracy in such locations.
Why Kapcher's Data Acquisition Services?
Cost-effective accurate data collection: We eliminate the guesswork that comes with the human element of physical inspections. We also reduce the cost of assembling a team of technicians on site whenever inspection is required.
Multi-faceted approach We are able to provide you with a detailed and comprehensive picture of the condition of your assets regardless of where they're located. Using a combination of technologies, we are able to collect data on assets on land, in the air or underwater.
Tailor-made solutions Every project has its own unique challenges and requires a data acquisition strategy that is suited to them. We approach each request from the ground up, ensuring high accuracy is maintained.
Data archive You will have a readily accessible bank of historical data to help you track the status of your assets over time for creation of an effective maintenance schedule.