Building Inspection and Management
Drone Building Inspections
Ongoing building inspection and management is critical in ensuring your properties longevity and for providing a safe place for those utilising the facilities. The traditional physical inspections can be quite an involved exercise for huge commercial premises, warehouses and buildings that house mass production plants. Getting technicians to carry out physical inspections can be particularly risky on areas like the roof and the facade. Due to the amount of risk involved in reaching some areas of the building, the technician may resort to using estimates, avoiding difficult to access areas, compromising the accuracy of the outcome.
At Kapcher we use advanced remote data acquisition and imaging technology to take the risk out of building inspections. Devices mounted on drones and helicopters collect accurate data and images of the building's exterior. This data is then run through software to create a detailed 3D model. Faults and defects can be easily identified from the digital representation of the building. These are just a few of the benefits you can expect when you use Kapcher's building management solution.
Why Kapcher Only Makes Sense for Your Building Inspection and Management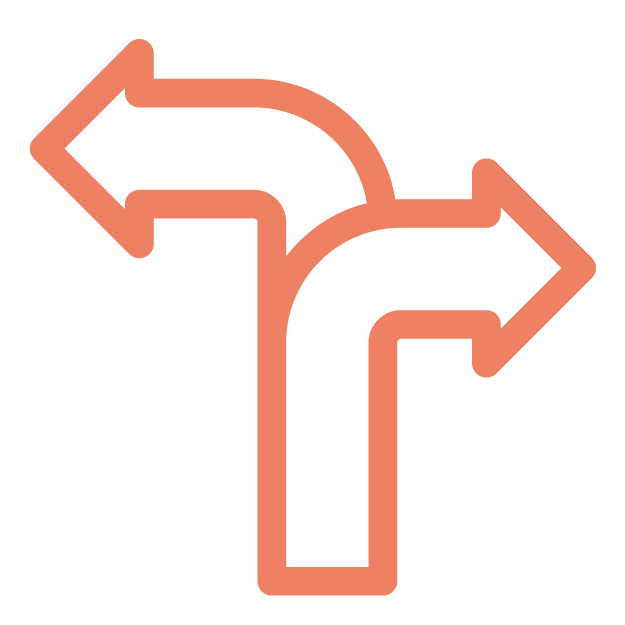 Improved decision-making
The data collected from our building interior, roof and facade inspections is far more accurate than what you would get from the conventional hands-on method. Using drones and helicopter-mounted cameras and scanners, we are able to collect data from those areas that are inaccessible to human technicians. You will also have an archive of historical data which you can use to measure the effectiveness of your building management over time.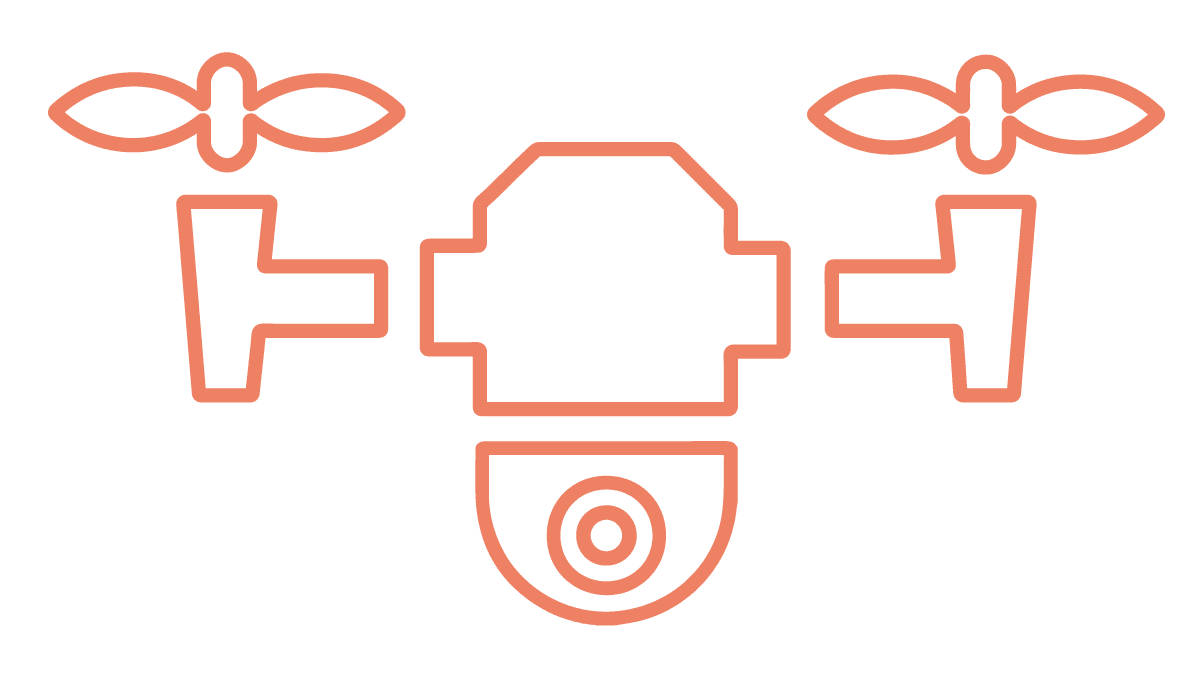 Non-intrusive data collection
No need for extensive shutdowns to perform an inspection and collect data. Obtaining modelling and maintenance data from contact-free drone inspection means you avoid the possibility of shutting down important elements of your business. It also means your staff can continue working with minimal interruption during the exercise.
Data in the formats you use
Results of our photogrammetric imaging and LiDAR scans can be converted into BIM or CAD files that can be used with your current facility management system. The CAD models can be shared and worked on collaboratively by members of your facility maintenance team even if they are located in distant geographic locations.
We're countrywide
We have completed building inspections Melbourne property owners have found instrumental to the management of their assets. We have also produced critical data from building inspections Sydney facility managers have benefited from. Our services are available in all major cities including Perth, Adelaide and Brisbane. Get in touch wherever you're based. We'd love to discuss how Kapcher could benefit your business
One of the things that sets Kapcher apart from its competitors is our ability to create a tailored solution to each business we serve. Whether that means using drones and helicopters, or a combination of 3D laser scanning and photogrammetry, we use our broad range of expertise to ensure your facade and roof inspection results are of the highest quality.
We use two main techniques for aerial data capture and imaging: LiDAR and Photogrammetry. Both produce accurate digital renders of physical objects but accomplish this using different technologies. LiDAR, or Light Detection and Ranging involves targeting an area of the Earth's surface with laser light from above. We mount the device on either a drone or helicopter and project pulses of light over the area. A sensor detects the light pulses when they're reflected back from the surface and measures their ranges. The information we gather then creates a 'point cloud' and allows us to construct elevation models of the building. Photogrammetry has been around much longer than LiDAR but the technique we use for the 3D modelling of buildings and other structures is stereophotogrammetry. We identify points of triangulation from several high-resolution photographs of the asset to produce a textured 3D representation of the same
After acquiring the point cloud from our LIDAR scan, we can develop a visualisation that even non-technical staff can use for reference. This gives us the ability to tailor information to your needs, including scan to BIM or scan to CAD. This will give you a clear picture of the condition and layout of your buildings both internally and externally.
Wondering where this technology can be used?
One of the benefits of 3D laser scanning technology is having information surrounding a renovation or building works in the future. In the case of a building project, Kapcher is able to provide accurate 3D models showing exact locations of services like electrical wiring, plumbing and HVAC systems.
Another technique we use to convert data collected from aerial building inspections into information useful for decision-making is the production of digital twins. Here, we use 3D models to easily identify faults in a building as well as track the condition of the building over time using timestamps.