Drone Building Inspection Melbourne
Drone Inspection Services
Keeping assets in good working condition is key to the objectives of any organisation. Drone inspection presents a low-risk, cost-effective way for you to forestall any need for major repairs and resulting service outages. At Kapcher, we specialise in visual drone inspection for all kinds of commercial and industrial assets.
Visual inspection, as the name suggests, involves mounting a camera on the commercial drone so that it takes many photos of the asset under inspection from all angles. We then use the images produced to create a digital model of the asset and identify areas where preventative repair works may be required. In this way you get a more accurate assessment of the asset without any exposure to the human risk attendant with activities like physical mobile tower inspections.
Industry Applications for Kapcher Drone Inspections
Existing constructions
These include roof and facade inspections as well as interior building inspections.
Utilities
Drones have also been used to inspect wind and solar farms. We can deploy drones to provide visual inspections of mobile network masts, power lines, towers and transformers.
Infrastructure inspections
These include road and rail surveys as well bridge inspections.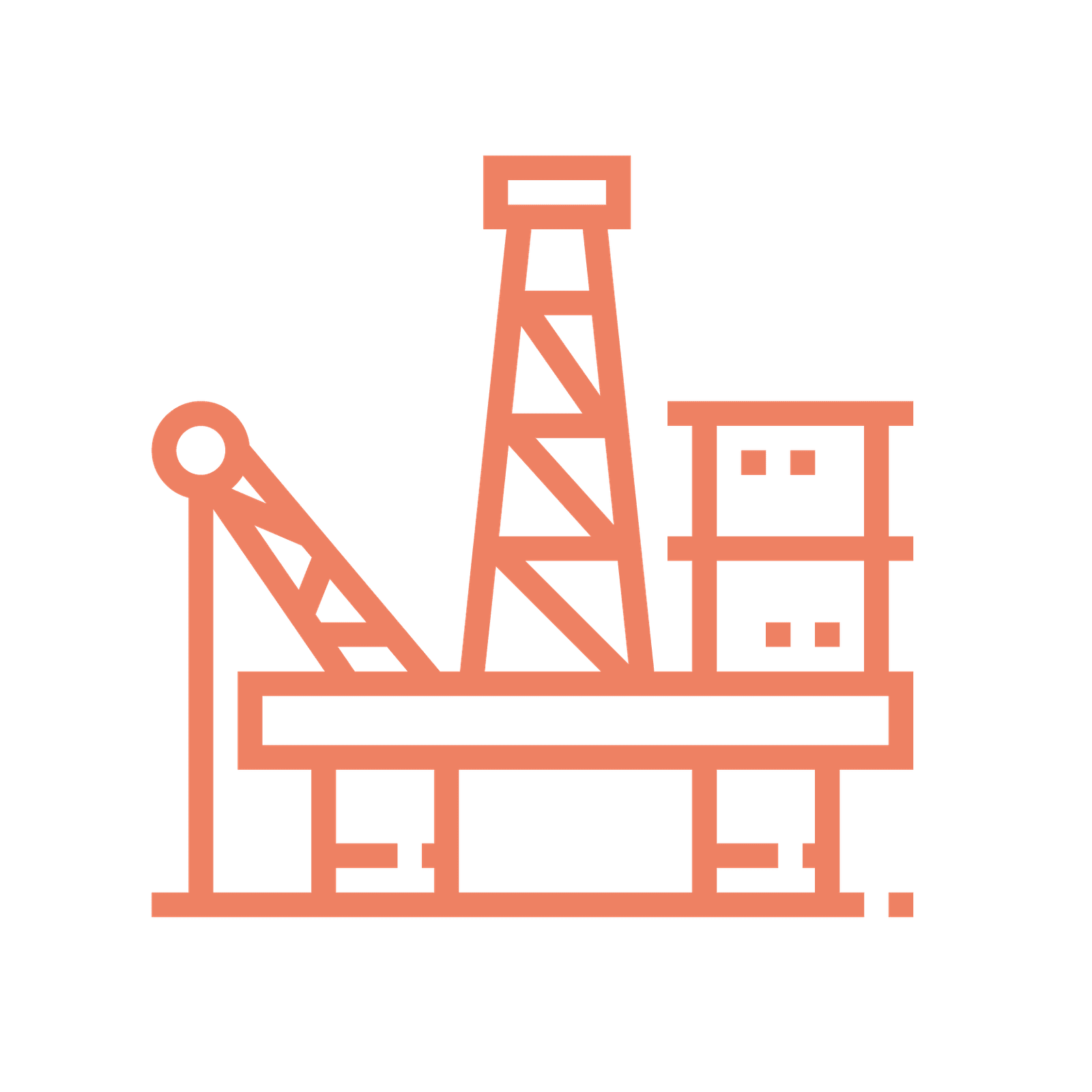 Oil and gas
Kapcher have used drones to collect data from offshore rigs as well as pipelines reducing maintenance costs.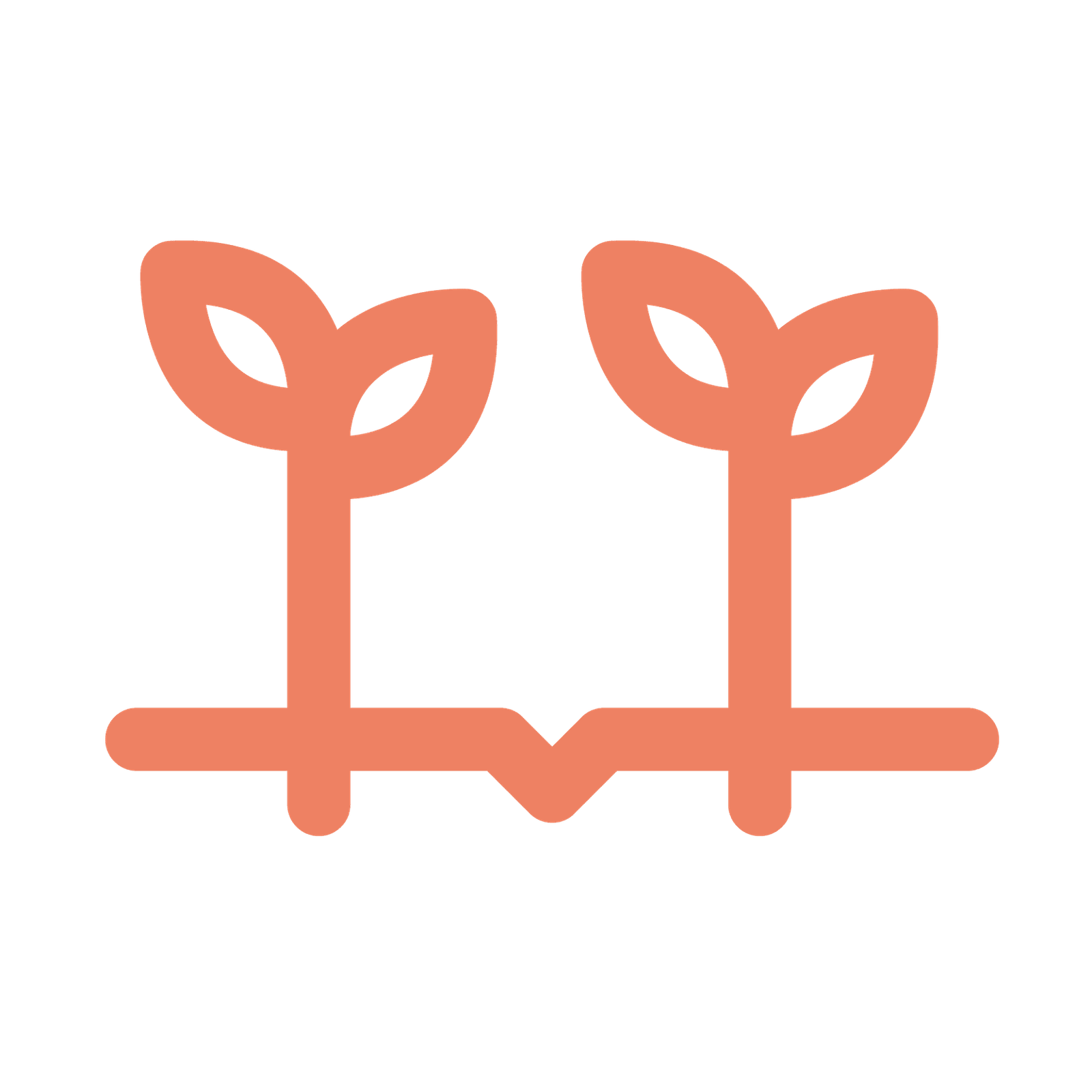 Plantations
Accessing and maintaining up to date information about the conditions of a plantation can be difficult. Kapcher's use of drones and software make asset management on this scale infinitely easier.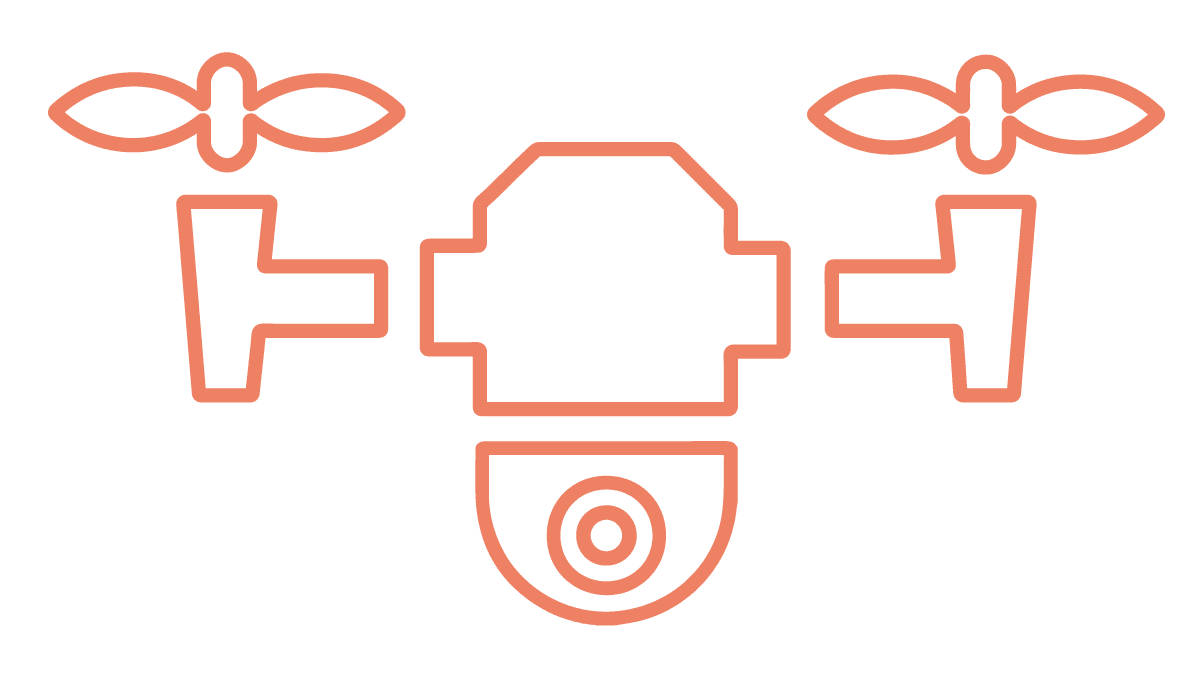 New construction
Drone inspections over construction sites allow stakeholders to see how far works have progressed without having to rely on reports from contractors.
Why Are Drone Inspections Vital to Maintenance?
Cost cutting: Drone inspections offer savings both in the short and long term. Our drone inspections cost less than conventional inspections as you will need less personnel. Being able to spot and repair defects early allows you to avoid spending big on large scale repair costs.
Lowering the risk factor: We significantly reduce the level of risk associated with inspections.
Saves time: Besides it being risky for a technician to scale a building facade or work their way across a roof, manual inspections are time-consuming. Rigging up and taking down scaffolding can take days depending on the nature of the structure in question. With our drone roof inspections, you won't need to factor in lengthy setup times. Another benefit is reduced down time. Drones are nimble in nature can access areas that otherwise would have required a shutdown to perform an inspection Our drone inspection services will help ensure lower downtime on your assets as they won't need to be shut down to allow technicians to conduct physical inspections.
Enhanced accessibility: Areas that are difficult for a technician to reach can be captured by the cameras on our drone for inspections, giving you more comprehensive visual data for decision making.
High quality data: Visual inspections by our drones will produce high quality data sets and high-resolution images that can be used to create precise models of assets. This data is used to create a 3D model, making it easy to identify faults as well as create a database of historical data for future reference.