At Kapcher we provide 3D laser scanning for a wide range of applications and purposes. Our expertise in using LiDAR and other cutting-edge scanning technology ensures you get an accurate representation of your assets no matter where they are located. Whether you need to assess a production facility, a solar farm in a remote location or a bridge over a lake, we have the skills to conduct precise as-built 3D surveys and produce detailed models. 
Kapcher will provide you with accurate data that will improve decision-making about the management of your assets. With detailed 3D and 2D representations of your structures and assets, you will be able to identify defects with more precision. Our expertise allows you to do away with the guesswork and the element of human error. This ensures your inspections and surveys offer a better return on investment. Another benefit of Kapcher's technology is the reduction in expenses and delays associated with getting together a technical team for physical site visits. Not to mention the huge amount of risk physical inspections can entail.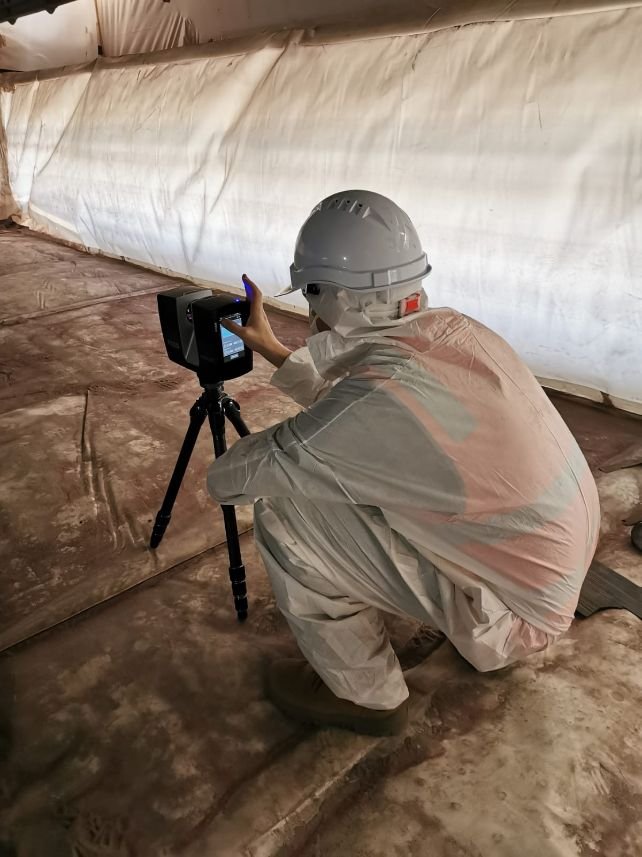 How 3D Laser Scanning Works
Central to our 3D laser scanning is an advanced tool called LiDAR, short for Light Detection and Ranging, usually mounted on a drone or helicopter. This device creates a digital model of the ground surface, including any structures on the area, by projecting millions of laser rays over it. A sensor on the device detects the wavelength of every ray to travel back and uses this info to create an accurate representation of the subject.
We use a combination of the data obtained from LiDAR scanning and images captured by 3D cameras to create an accurate model that can be used to improve the management of your asset.
Where Laser Scanning is Used
BIM modelling and Facade Mapping
We process the raw data from interior and exterior building scans to produce detailed BIM models that you can integrate with your asset management system.

Bridges and Tunnels
We are able to detect cracks, displacements and other irregularities in bridges and tunnels with much more accuracy than manual inspections.
Road and Rail
Our high-speed 360-degree LiDAR scanners offer high quality data without the need for technicians on the road or railway.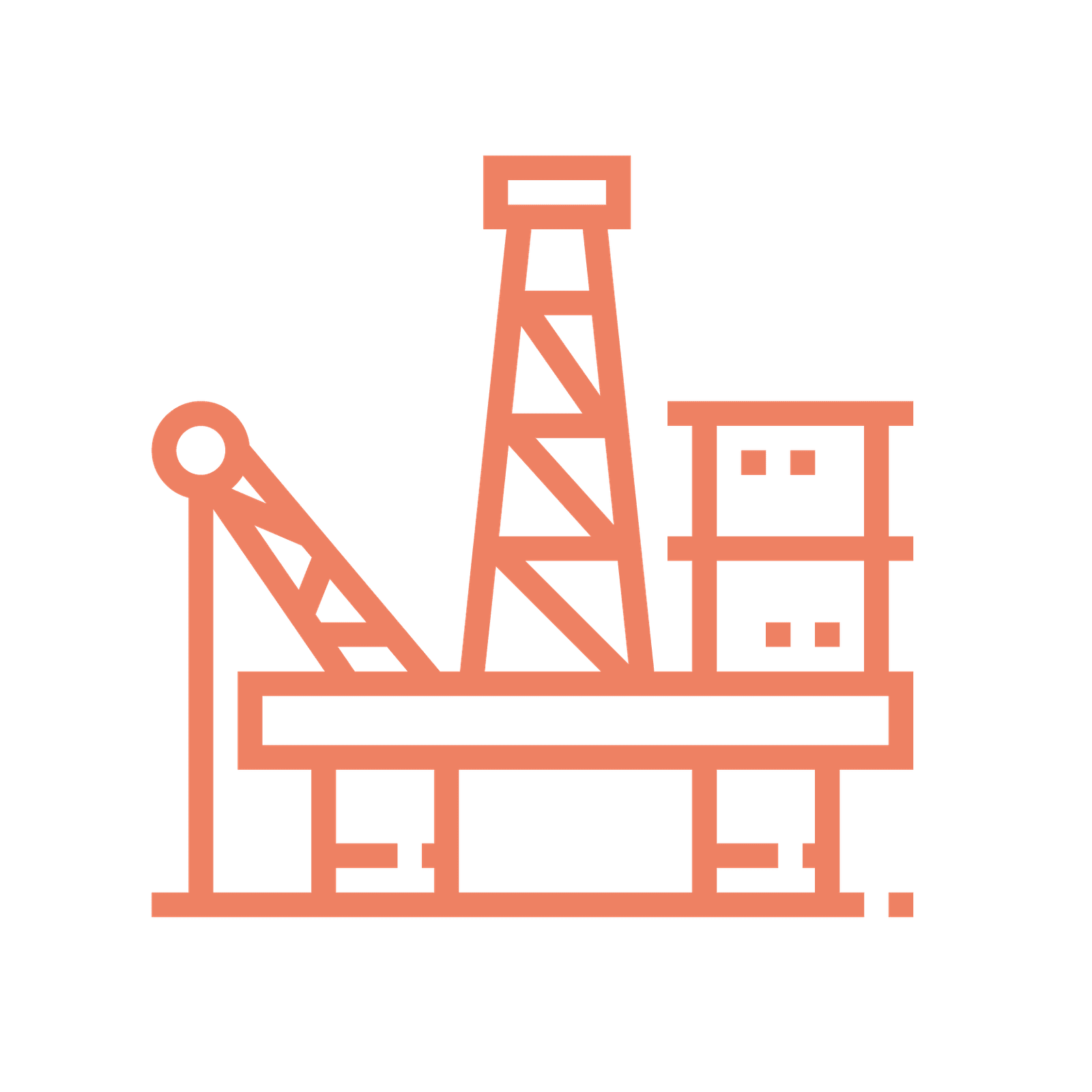 As-built property surveys
We ensure contractors and engineers on a new construction have a clear view of the structure's layout.
Plant and Equipment
With our drone inspections, data collection at oil and gas plants and other such high-risk environments can be made safer and more cost-effective.
Why Choose Kapcher's 3D Laser Scanning Services?
High-quality 3D models: Our use of advanced scanning and modelling software enables us to offer clients complex 3D models of buildings, roads, bridges, industrial plants and any other type of asset. These models, coupled with detailed 2D plans and elevations, present a comprehensive view of a site or building. With these, management will be quickly able to make the right calls to prolong the life and increase the performance of an asset.
Cost-effective laser and scanning solutions: Gone are the days you had to assemble a crew of engineers and surveyors to collect data or identify faults on a structure. Getting specialised manpower over the duration it would take them to travel to site and complete the project is costly and time-consuming. Kapcher can help you acquire the data you need to keep your assets in prime condition at a fraction of the cost.
Fully licensed: We are fully licensed to operate unmanned aerial vehicles (UAV's) in Australia's restricted airspace. This allows us to perform all the 3D scanning Melbourne property owners and managers require wherever the asset may be located. We are also able to offer 3D scanning Perth and Brisbane-based organisations can rely on to better their asset management.